SERVICES
ADDRESS
Calenick Farm
Old Falmouth Road
Truro
Cornwall
TR1 2HN
CONTACT
e: clearvalley@live.co.uk
t: 07969 802102 (Doug Abbott)
t: 07886 411172 (Sue Rowe)

© Clearvalley Construction Ltd 2020
Clearvalley
Construction Limited
Clearvalley
Construction Limited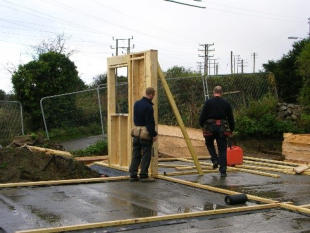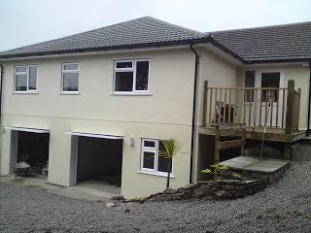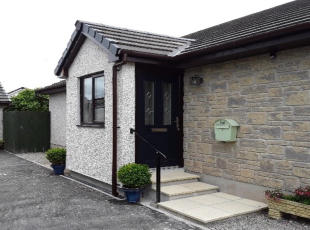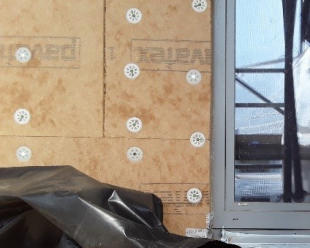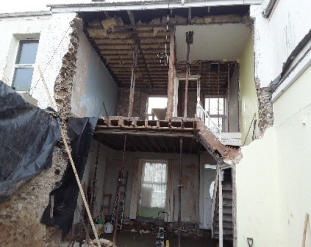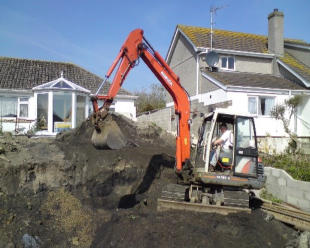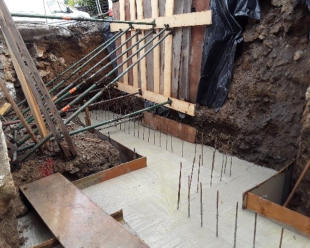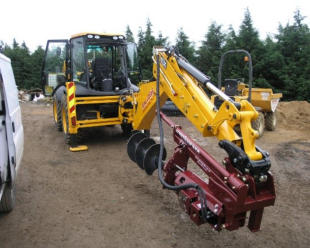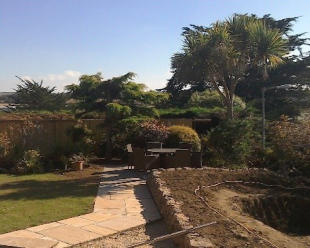 Whether it be timber frame,
traditional or eco construction,
we can organise everything
from initial site clearance to
those finishing touches,
including garden design. Send us
your plans for a free quote.
Conversion to flats,
loft conversions,
conversion of
non-residential
to residential.
We cater for any
size of extension,
from a simple
porch to a whole
annexe.
We are advocates of external
wall insulation, particularly
wood fibre for it's sustainability
and decrement delay.
We also build with ICF
and Thermoplan.
There are many older properties
which need to be brought into
the 21st Century.
We are experienced in
taking apart and rebuilding
to suit modern living.
If you are not used to
dealing with building trades,
we can manage all aspects
of the build for you.
We have our own plant
and drivers to clear
your site with
minimum fuss.
Simple foundations are great,
but often something more
complex is required.
We can do both.
Screw piling is the answer
to difficult ground conditions
and is eco-friendly as it has little
impact on the existing
ground. We have our own screw
piling rig.
Gardens invariably suffer when
building works take place
and it is often an opportunity
to rethink the space.
We have an in-house garden
designer who can advise
you on the possibilities.
One of the key finishing touches.
We are expert at laying
block paving and can
design to suit even the most
difficult of sites.
We cater for commercial
projects as well - if it
involves building, it can
involve us!